QuickBooks Desktop is changing their pricing in 2022. Contact us NOW to discuss cost saving options!
Learn more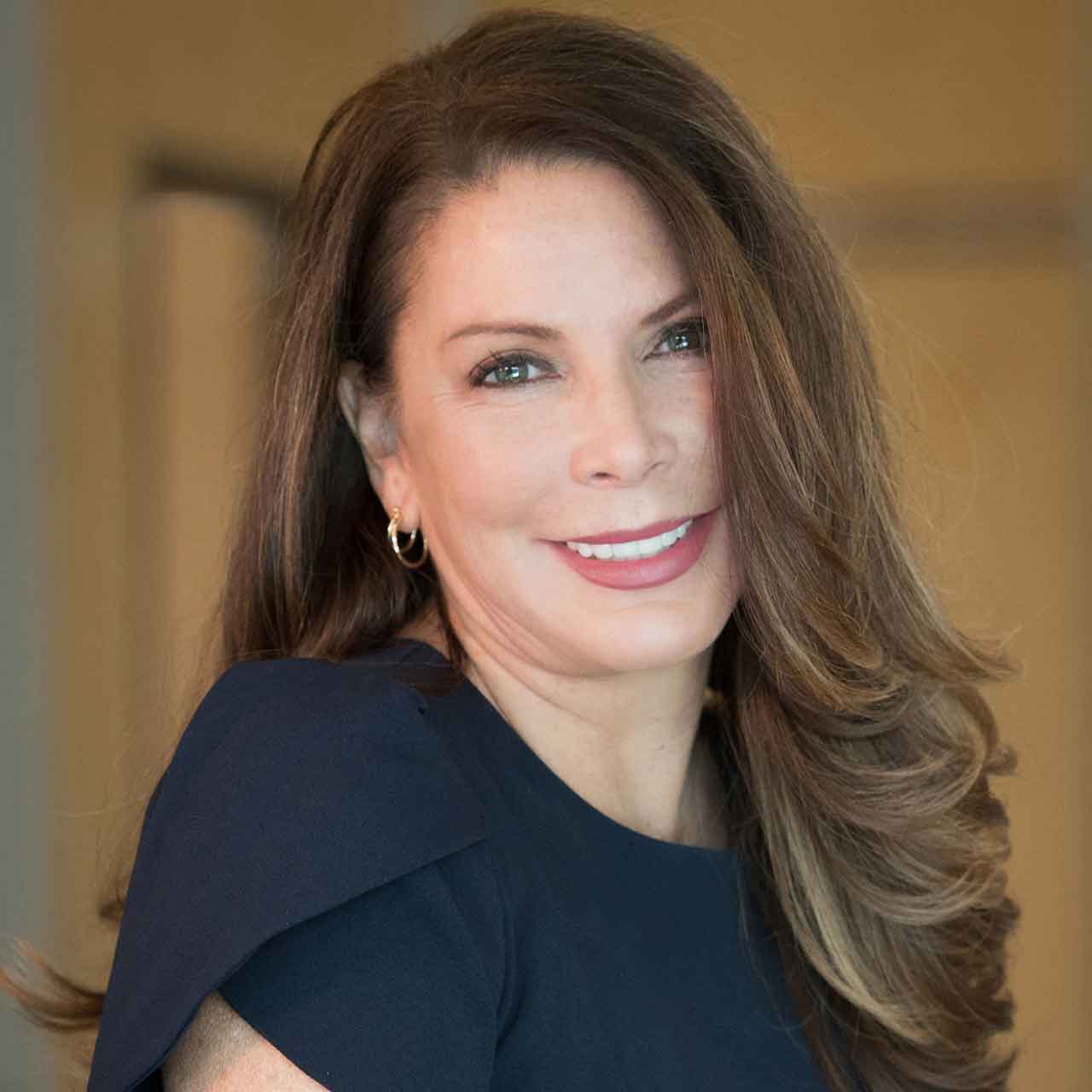 Diane Bolton, CPA - Manager
Diane Bolton is a CPA with over 20 years of experience providing tax and accounting services with a focus in the retail, hospitality and real estate industries. She has worked as a Tax Manager for the last 10 years and truly understands the issues facing clients today. Diane earned her bachelors degree in Accounting from Georgia Southern University and is a member of the American Institute of Certified Public Accountants as well as the Georgia Society of CPA's.