QuickBooks Desktop is changing their pricing in 2022. Contact us NOW to discuss cost saving options!
Learn more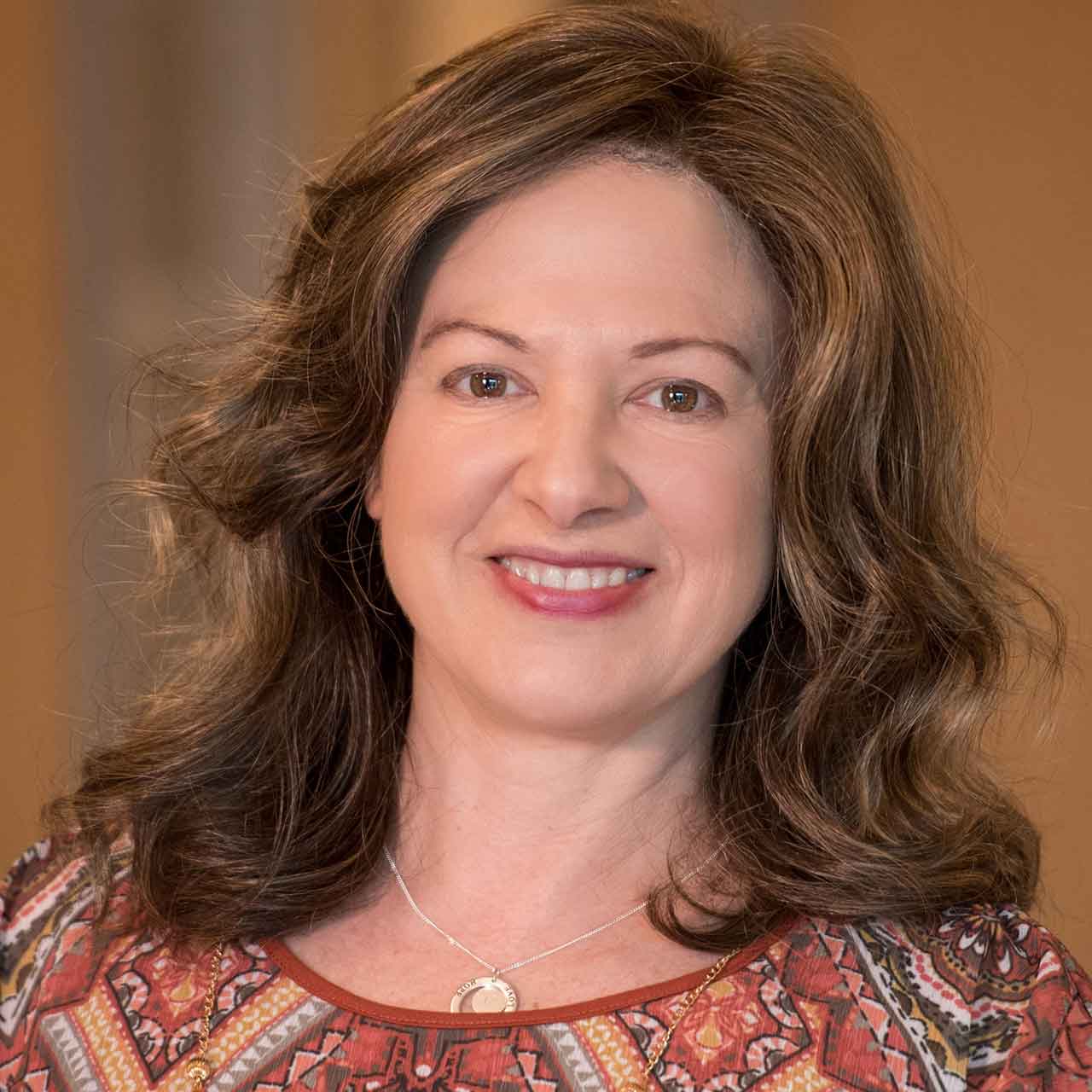 Adele Wigley, CPA - Senior Accountant
Adele Wigley is a CPA with nearly 30 years of hands-on experience in tax and accounting services and business advisory services. She has served clients in a wide range of industries in both for profit and not-for-profit arenas. Adele was awarded her Bachelor of Science Degree in Accounting from Post University in Waterbury, Connecticut, in 1987 and began her public accounting career during an internship in 1985 with a small CPA firm in the Northeast. In 2007, she earned her Master of Science Degree in Financial Planning with a concentration in Tax Planning. Adele is a member of the American Institute of Certified Public Accountants and the Georgia Society of CPA's.
Being musically inclined, Adele leads Praise and Worship at her home church, Concord Baptist in Clermont, Georgia, and provides music for other local bible-based small group gatherings. Adele and her husband Brett reside in Cleveland, Georgia, where they enjoy a small-acreage farm and raise grass-fed Aberdeen Angus.