QuickBooks Desktop is changing their pricing in 2022. Contact us NOW to discuss cost saving options!
Learn more
Accounting services for eldercare facilities
SPW & Associates, LLC provides planning and support services for aging seniors who need assistance in maintaining control of their finances. Our team of professionals will work with you and/or your relative to ensure their financial management needs are being met.
Our elder care services include the following:
Specialized tax preparation for aging clients
Managing financial accounts
Bank reconciliations and assistance in executing financial transactions
Bill payment (reviewing and paying household bills, budgeting and record keeping)
Trust & estate planning and administration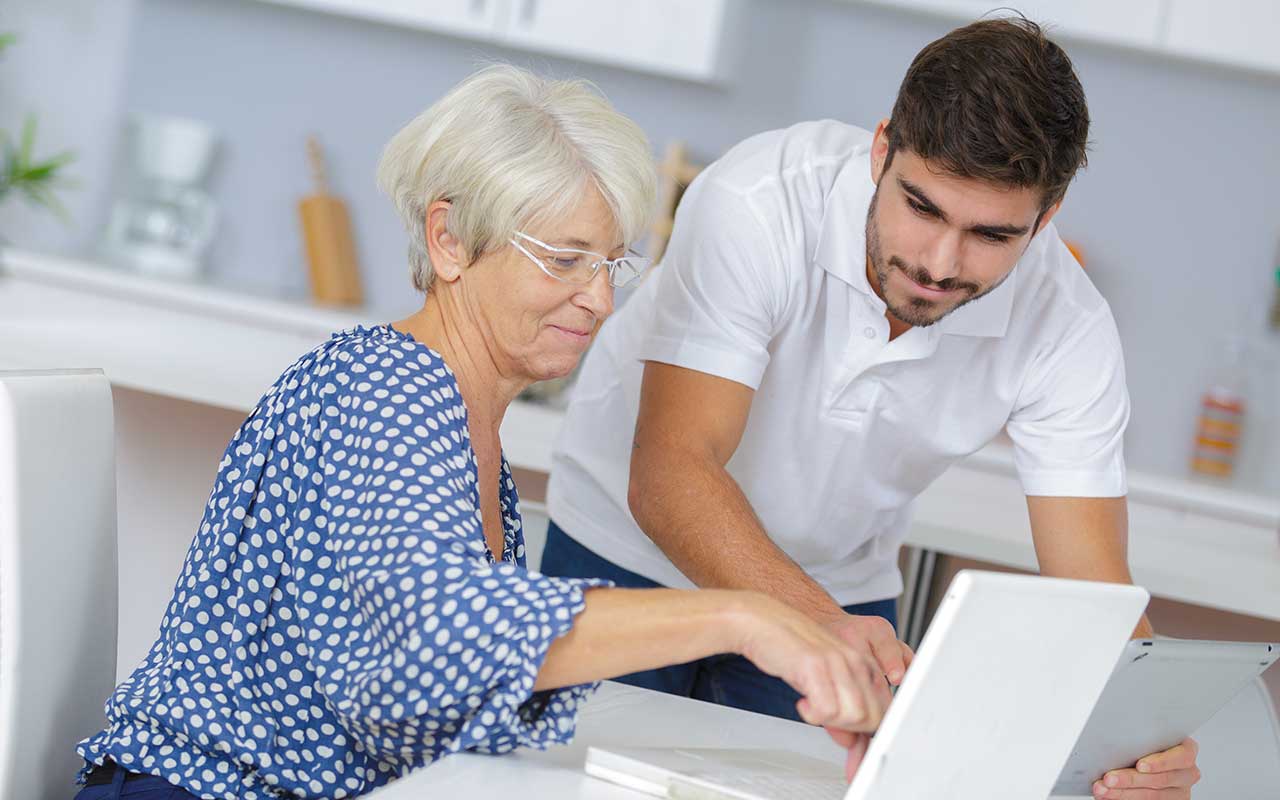 Thank you for your interest in our firm. We will contact you soon.