QuickBooks Desktop is changing their pricing in 2022. Contact us NOW to discuss cost saving options!
Learn more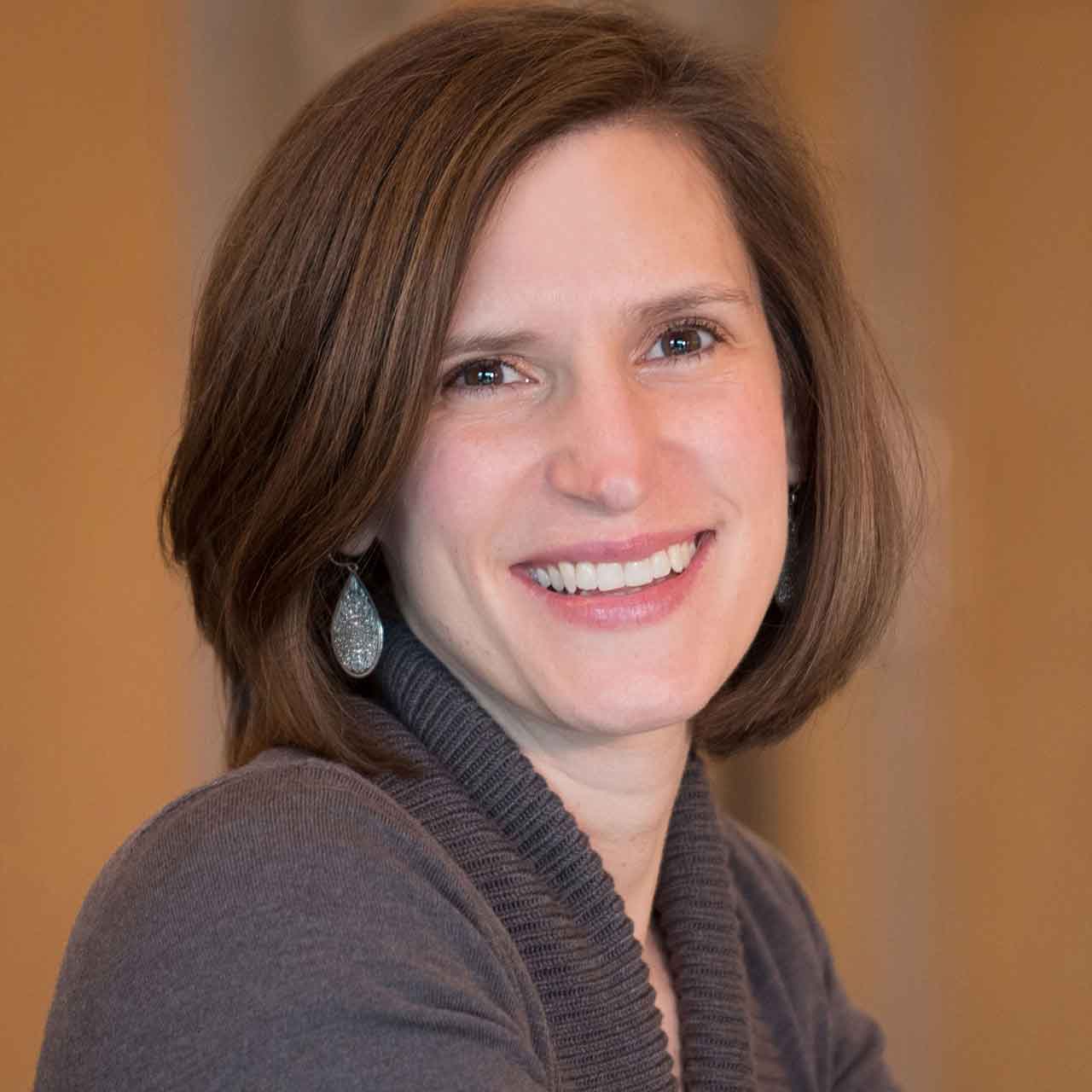 Fay Siok - Firm Administrator
Fay Siok serves as the firm administrator. She handles all internal accounting and human resource functions. She is also the general operations manager and keeps us all humming along smoothly. Fay earned her B.S. degree in Accounting from the University of Maryland and has over 15 years of experience working with small businesses. Currently she balances her professional life with being a terrific mom. She and her husband of twenty years enjoy DIY home projects, cooking, reading and spending time with their two daughters.