QuickBooks Desktop is changing their pricing in 2022. Contact us NOW to discuss cost saving options!
Learn more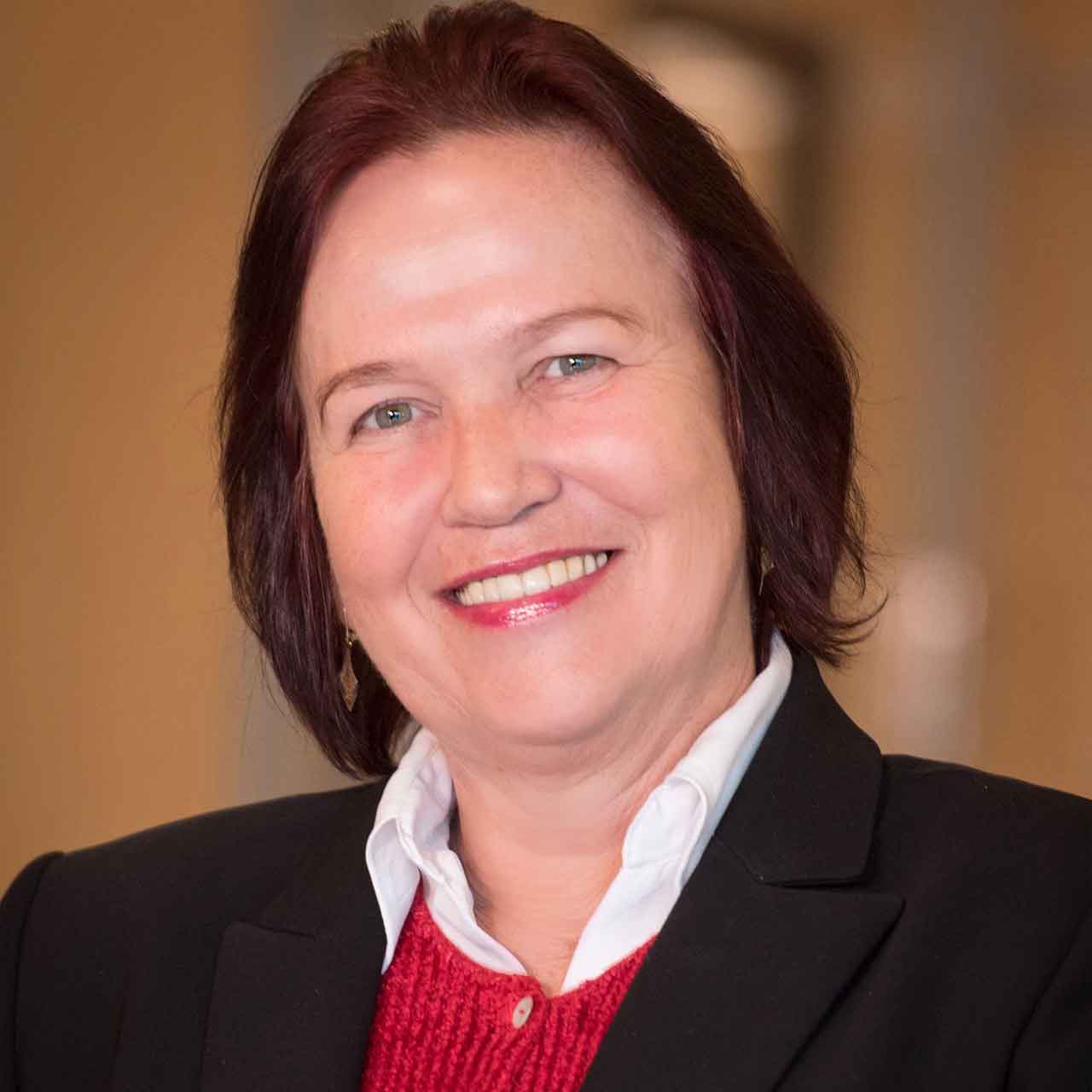 Mina Fetic - Bookkeeper
Mina Fetic has an Associates Degree in Accounting from Lanier Technical College and training in Economics from her native Bosnia. She has over 25 years of experience as an administrative assistant and in bookkeeping. She manages client portal records and tax return preparation documents, the e-sign documents process for the firm, and the tax return e-filing process for the firm. She also assists the Office Manager with invoicing. Her free time passions are caring for her family and playing tennis.